Coronavirus
The Flying School is currently closed in line with the UK and Scottish Government's advice.
If you have bought a Gift Voucher please be reassured that your voucher will not expire and you will receive your flight when things get back to normal - watch this space. We will be in contact with you if you have a Gift Voucher flight already booked.
Gift Voucher Sales
We are still very much open for online and telephone Gift Voucher Sales. Obviously, we don't know exactly when we'll be able to fly you but voucher expiry dates will be extended accordingly.
24 Hour Trends
at 20:41 on 06/07/20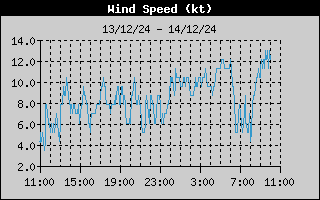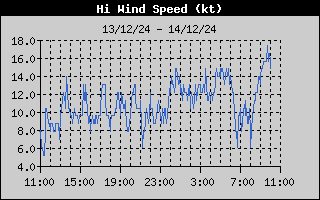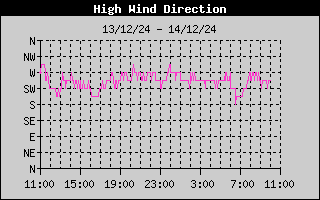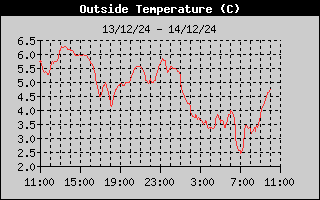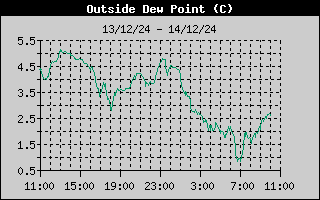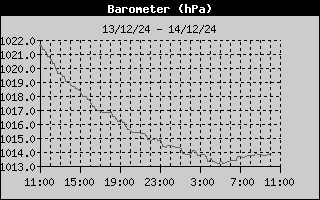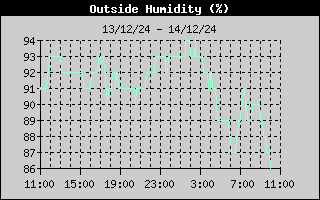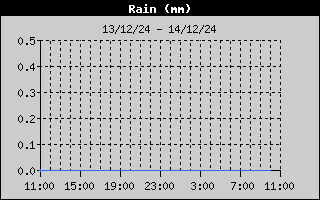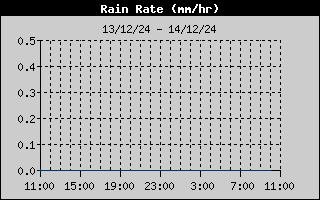 Daily, Monthly & Annual Statistics
Wind
| | |
| --- | --- |
| Today's High Wind Speed... | 27.0kt at 18:17 |
| Monthly High Wind Speed... | 44.3kt |
| Yearly High Wind Speed... | 53.9kt |
Air Pressure
| | |
| --- | --- |
| Today's High... | 1013.2hPa at 20:29 |
| Today's Low... | 999.0hPa at 0:00 |
| Monthly High... | 1013.2hPa |
| Monthly Low... | 985.4hPa |
| Yearly High... | 1043.7hPa |
| Yearly Low... | 956.4hPa |
Temperature
| | |
| --- | --- |
| Today's High... | 17.6°C at 15:51 |
| Today's Low... | 10.3°C at 3:44 |
| Monthly High... | 17.6°C |
| Monthly Low... | 9.8°C |
| Yearly High... | 25.8°C |
| Yearly Low... | -0.4°C |
Humidity
| | |
| --- | --- |
| Today's High... | 91% at 3:58 |
| Today's Low... | 56% at 15:54 |
| Monthly High... | 97% |
| Monthly Low... | 56% |
| Yearly High... | 100% |
| Yearly Low... | 26% |
Rain
| | |
| --- | --- |
| Today's Rain... | 0.0mm |
| Monthly Rain... | 10.8mm |
| Yearly Rain... | 195.0mm |
| Today's High Rain Rate... | 0.0mm/hr at ---- |
| High Monthly Rain Rate... | 13.8mm/hr |
| High Yearly Rain Rate... | 102.0mm/hr |